About
Pronio's Food Service
In 1982 our grandfather Sam Started this amazing company. His vision was to offer a top-notch service while proving only the best quality cuts of meat. Our family has now been making this vision a reality every single day for over 40 years. The history we have with the Farms and suppliers allows us to guarantee 100% certified top tier cuts 100% of the time. We have the same goal you do, feeding your family better for less!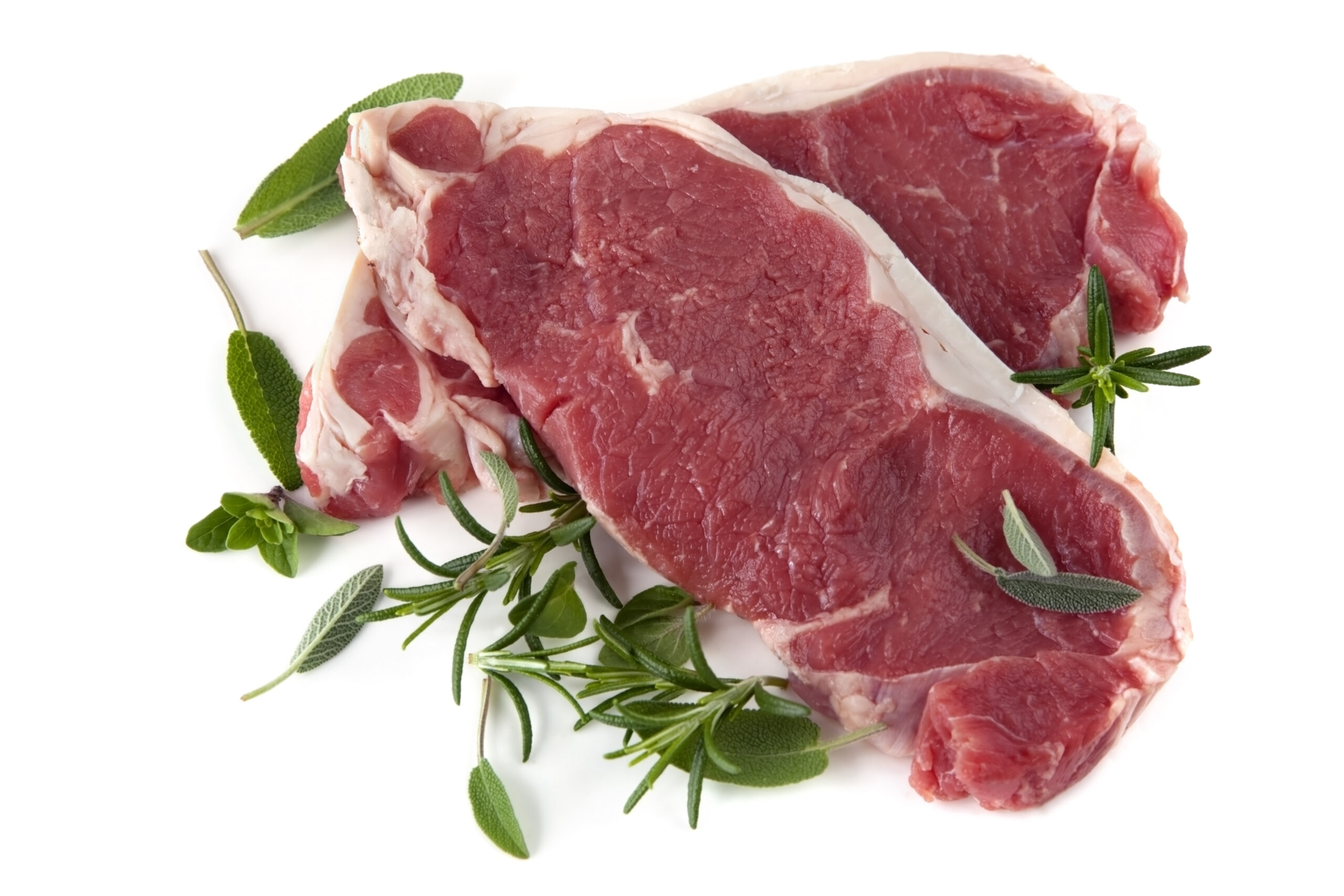 Other Pronio's Advantages
Some of the other fantastic advantages of using Pronio's Food Service is that you don't even have to leave your home if you choose not to! 
We deliver your low cost natural food items on a package to package custom delivery schedule chosen by you. 100 % guaranteed wholesale savings…when you want it!
Our meats and foods are individually vacuum packed, labeled, cut, and personalized to your specifications. 
With over 40 years of experience in the food industry, we have developed some amazing relationships with our customers and vendors.
As we've said before, we treat ALL of our customers like family and have developed countless close relationships over the years.
Our commitment to YOU is that our friendly and courteous staff will always ensure your 100% satisfaction. You can always count on us to deliver top notch service and food products.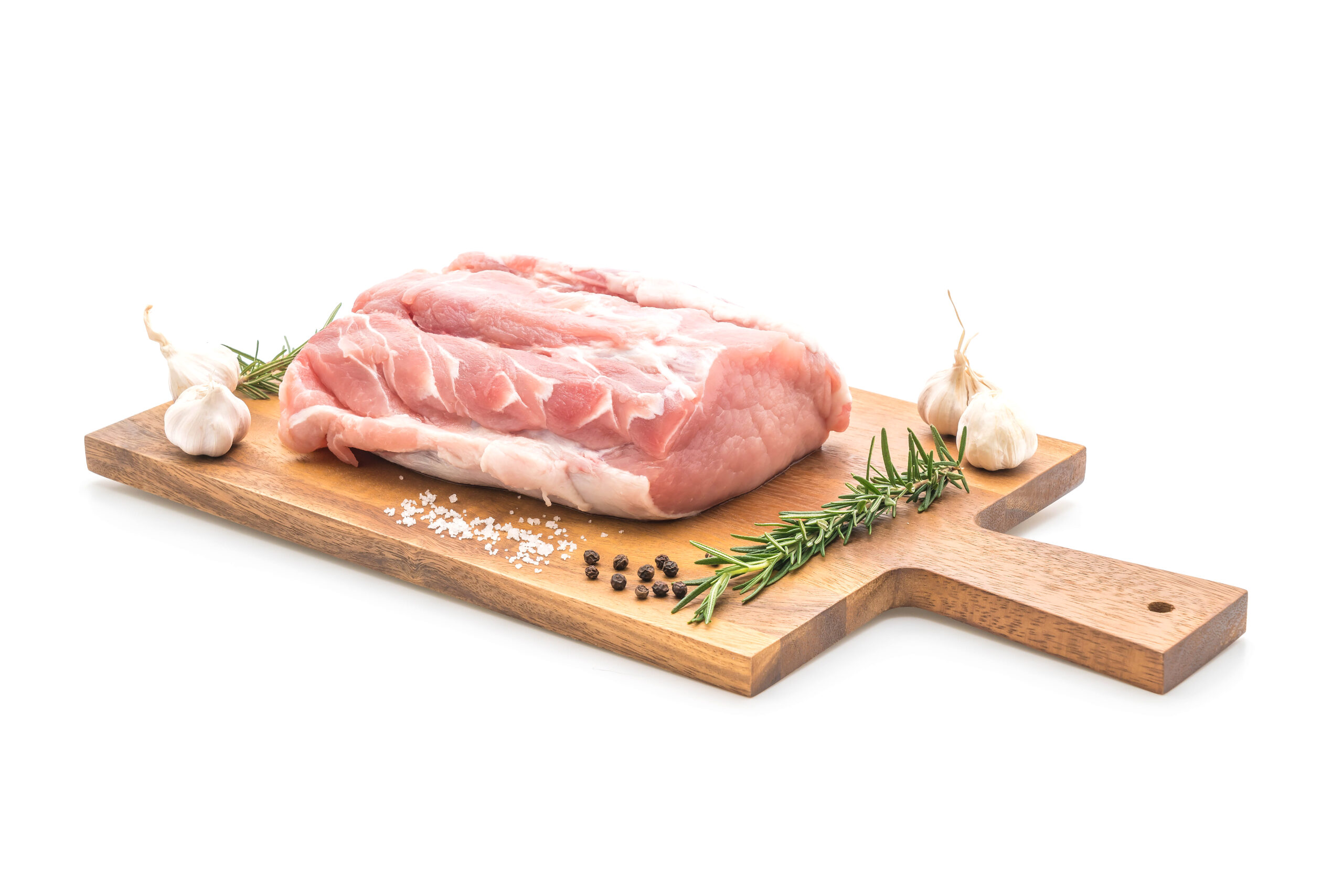 Healthier Fresh Foods for Less
Pronio's Food Service items are:
*Hormone Free
*All Natural
*USDA Certified
*Raised on a 100% Vegetarian Diet
*No Antibiotics
*No Artificial Ingredients
See if this plan is right for you

Personalized
Tell us about your personal goals and dietary requirements.

Questions?
If you'd like to speak to us first, we'd love to hear from you.
Prefer to talk directly to an expert? Give us a call on: