Call us today to set up your custom family food package!
We are waiting for your message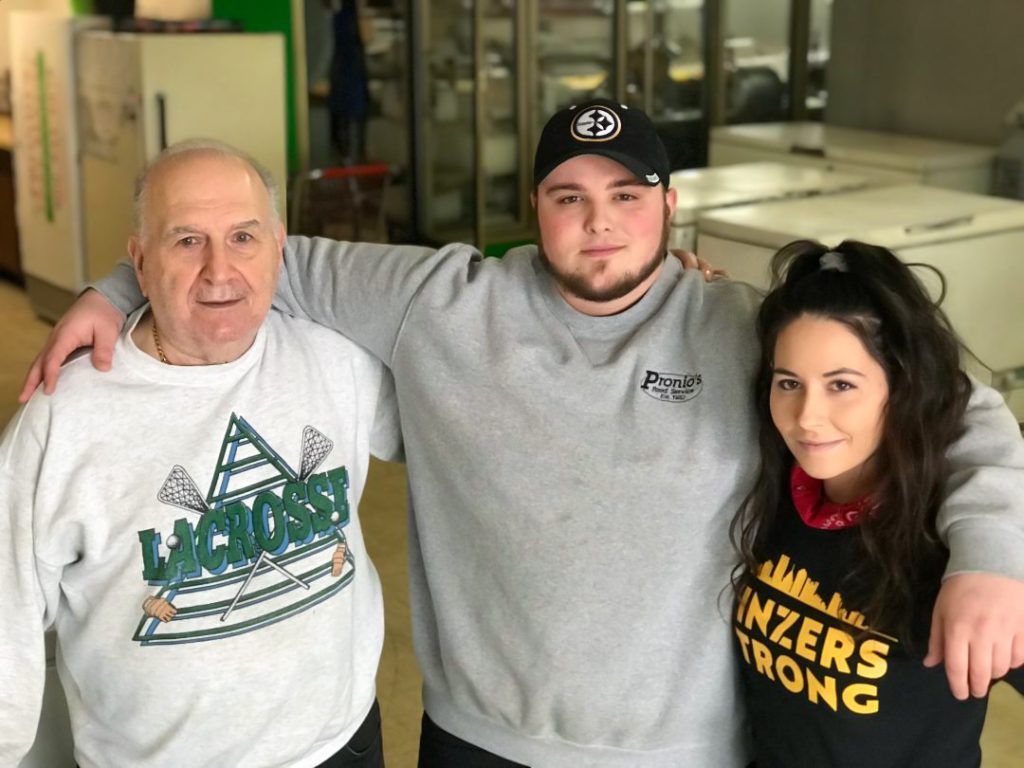 Sam Pronio, Anthony Scafuri, and Santina Nash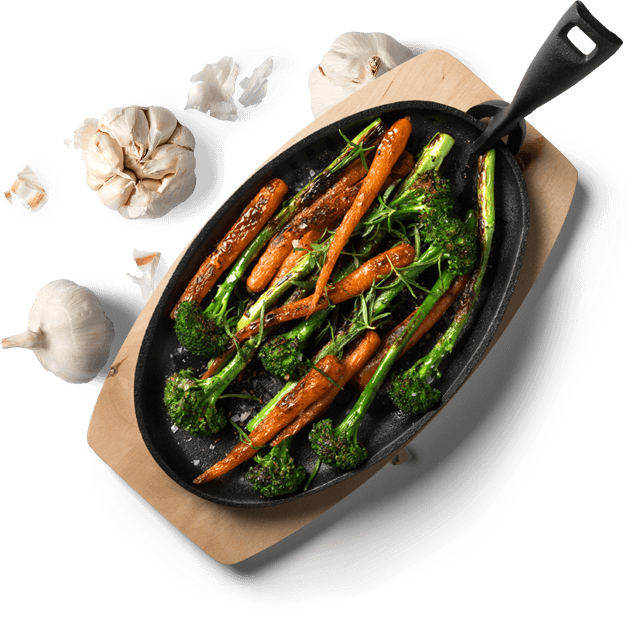 We are honored at Pronio's Food Service to be able to provide families with so many custom options to eat healthier all natural meals. It's something we take great pride in.
Give us a call to see how we can feed your family healthier.
Is A Custom Food Package Right for You?
Prefer to talk directly to an expert? Give us a call on: