We all know that the high costs of meats, poultry, seafood, and vegetables is a never ending battle. At Pronio's we've eliminated your high cost food bills by omitting food brokers, distributors, wholesalers, and retailers. Even better yet we've added a collection of running specials and discounts to help your dollar stretch even further!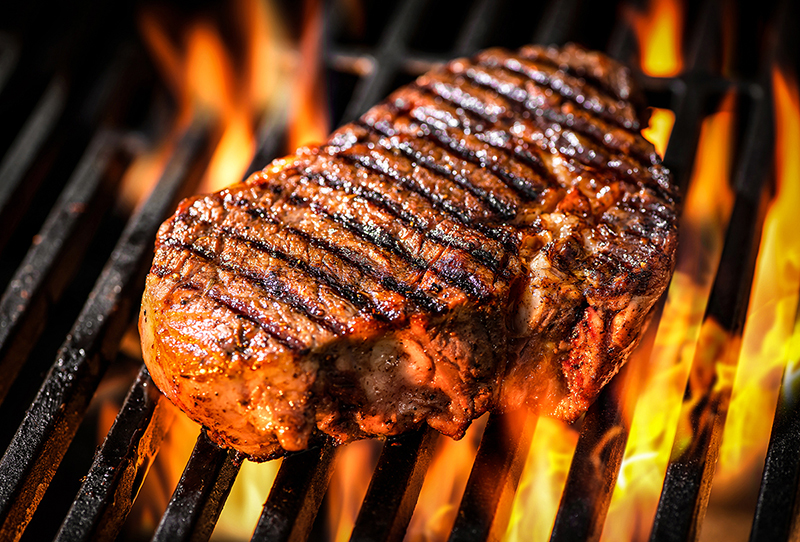 Beef 
2 NY Strip Steaks
2 Delmonico Steaks
2 Filet Mignon Steaks
3lb. Ground Beef
Pork 
6 BI or BL Chops
2 – 1/2 Slabs of Babyback Ribs
1lb. Of Bacon
1lb Breakfast Link Sausage
Poultry 
6 BL Chicken Breasts
6 Chicken Thighs
6 Drumsticks
2lb. Of Chicken Stir Fry
Seafood 
1lb of P/D Shrimp
1lb of Scallops
2 (Cod/Sole/Perch)
2 (Salmon/Tuna/Swordfish)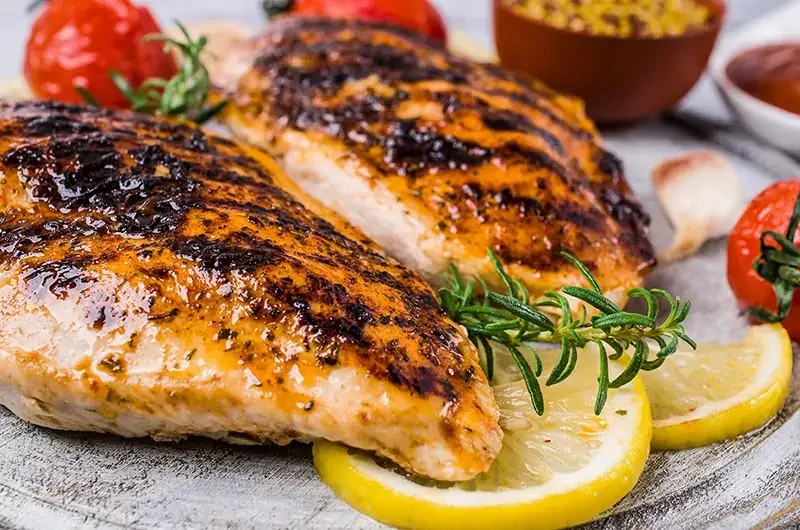 10 Boneless Chicken Breast
10 Beef Patties
2 NY Strips
2 Delmonicos
1lb Beef Hot Dogs
      NOW ONLY $109.99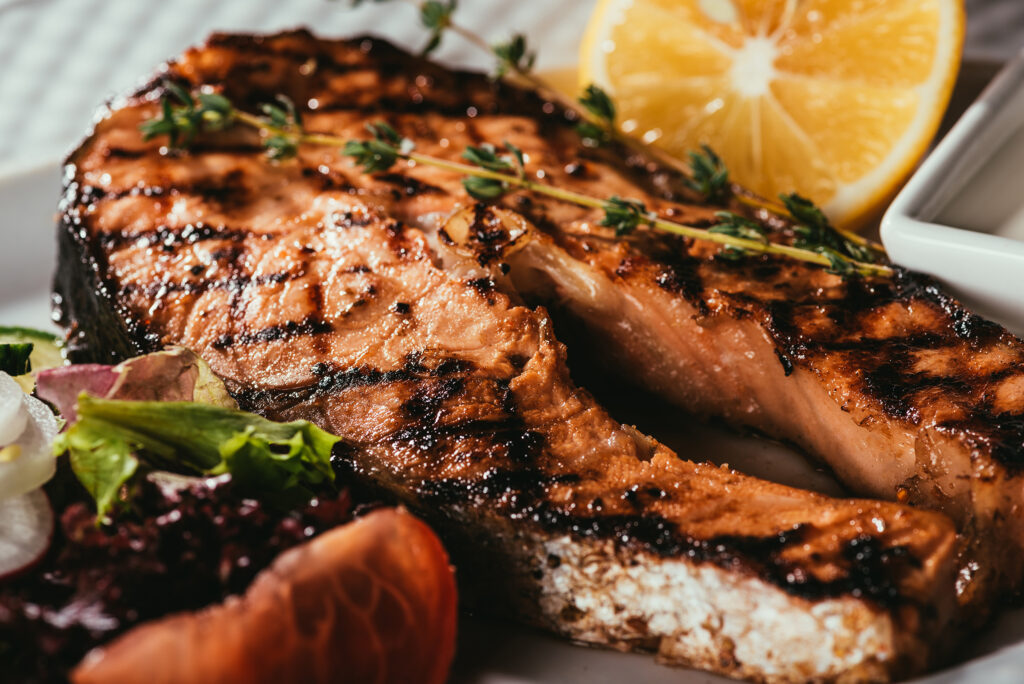 2NY Strip Steaks

2 Delmonico (Ribeye) Steaks
2 Top Sirloin Steaks
1 Beef Roast
3lb Ground Beef
10 BL Chicken Breasts
6 Chicken Thighs
6 Chicken Drumstick
10 Bone In or Boneless Pork Chops
1lb of Bacom
1lb Breakfast Links
1 pork roast
6 fish (sole/cod/haddock/perch)
NOW ONLY $199.99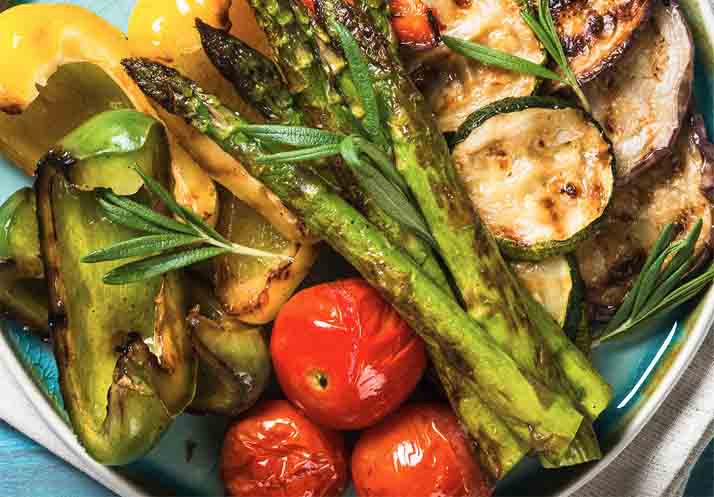 Need a gift idea? What do your favorite people love to eat? NY Strip or Filet Mignon? Crab, fish, or lobster? Maybe a beautiful lean grilled chicken breast?
Grab a gift certificate for the foodie in your life!
Healthier Fresh Foods for Less
Pronio's Food Service items are:
*Hormone Free
*All Natural
*USDA Certified
*Raised on a 100% Vegetarian Diet
*No Antibiotics
*No Artificial Ingredients
See if this plan is right for you

Personalized
Tell us about your personal goals and dietary requirements.

Questions?
If you'd like to speak to us first, we'd love to hear from you.
Prefer to talk directly to an expert? Give us a call on: